I have been on a rice kick lately, trying to cut back on gluten. Even though I tested negative for gluten allergies, I actually feel better eating gluten free when I can. I know it certainly helps when it comes to weight control but that's another whole blog.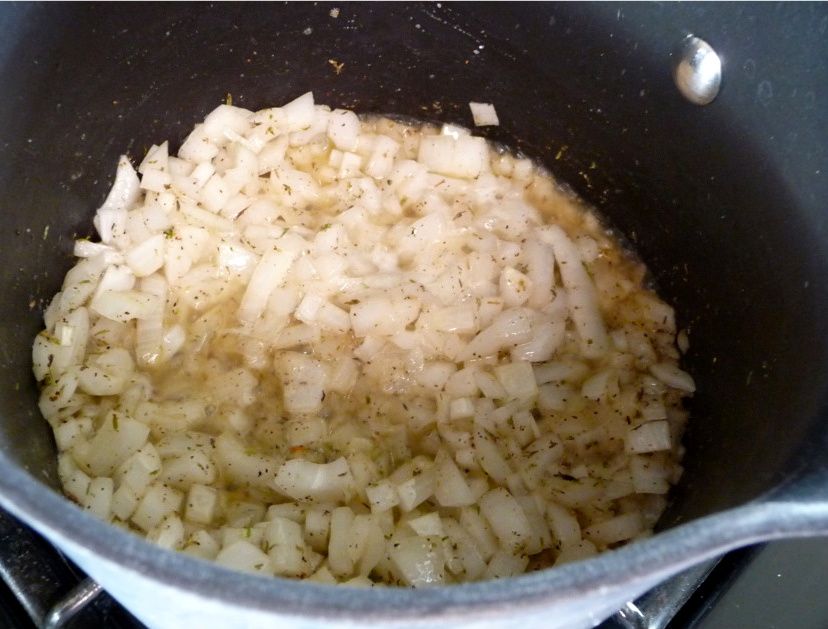 In my desperate quest to come up with something different than plain rice, I remembered this recipe. It actually comes from the other half of Two True Foodies, the cook that taught and inspired me in the kitchen, my mom. She made this recipe for me about 12 years ago when I had just moved into my very own apartment and was starting to really experiment in the kitchen.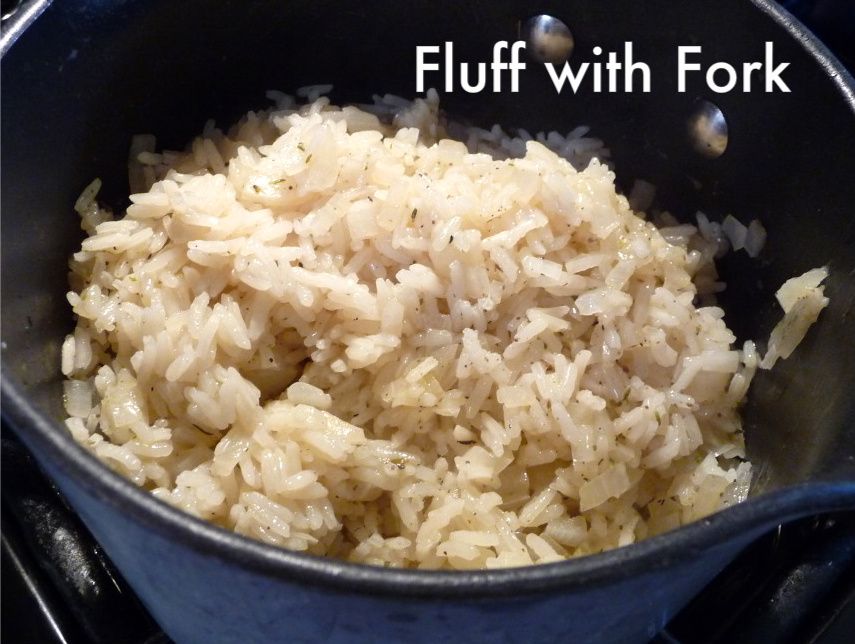 I know it doesn't sound very exciting but if you like rice and eat a lot of it or want to change up your potato routine, this is a really good, tasty recipe. It's very flavorful and goes well with less flavored meats, like fish, chicken or even a steak. I served it with a piece of sole flavored with lemon. It also has ingredients that you probably already have on hand.

Tasty Thyme Rice
1 cup Jasmine or Basmatti Rice
1 3/4 cup chicken stock (or vegetable stock)
In a medium saucepan over medium heat, add butter and olive oil and once the butter melts, add onion and stir to combine. Let the onion cook for about 2 minutes. Add dried thyme (rub together in your fingers as you add to release the oils in the thyme), salt, pepper and cook another minute. Add rice and stir to combine. Add stock and bring the mixture to a boil over high heat. Once the rice is boiling, cover and reduce heat to a simmer. Cook for 20 minutes. Remove from heat and let sit for 5 minutes. Fluff with fork and serve hot.