I saw a version of this recipe in a magazine when I was trying to figure out what to make for dinner. Being that it's the end of the summer, we had a bunch of banana peppers and tomatoes from the garden. I had some feta in the fridge and a partially used bag of arugula.
That's pretty much how it works with me. I see a recipe that looks good. I think about what I have on hand that might work in the recipe, whether it's the same ingredient or not. Then I just go for it. I mean how bad can it be with all these fresh veggies mixed in. And cheese always makes things taste good.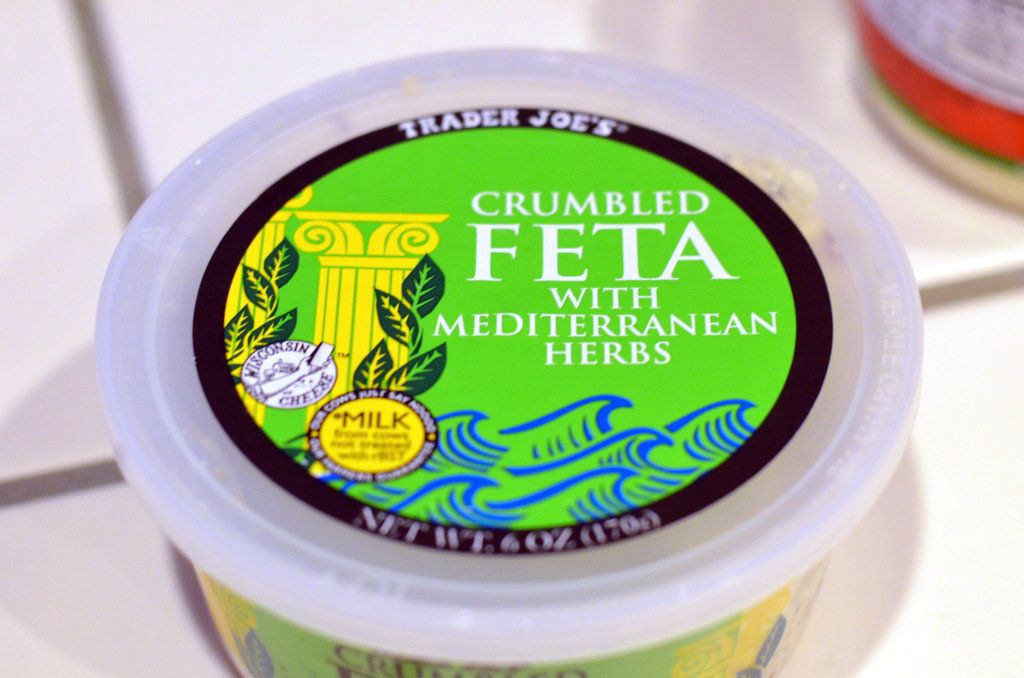 This recipe will surprise you. You don't think it's going to have a lot of flavor because it's just vegetables but it explodes in your mouth. The richness of the olive oil and the saltiness of the feta really come through. I hope you'll give it a try. I think even your picky eaters will like it.
Tomato, Pepper and Feta Pasta
4 Tablespoon Olive oil
2 tablespoons minced garlic
3 tablespoons fresh lemon juice
2 tablespoons butter
3 cups arugula (can use spinach, swiss chard)
2 cups sliced peppers (can use any kind you like)
1 small onion, sliced
10 oz vermicelli
3 cups chopped tomatoes
5 oz Crumbled feta with Mediterranean herbs
1/4 cup grated Parmesan cheese
Salt
Pepper
In a large saute pan, add 3 tablespoons of olive oil and garlic. Cook over medium heat for about 5 minutes, stirring frequently so it doesn't burn. Pour into a small bowl. Add lemon juice to the bowl and add about 1/2 teaspoon of salt and pepper to the dressing.
Add the last tablespoon of olive oil and butter to the saute pan and when hot, add your peppers and onions. Season with salt and pepper. At the same time, heat a large pot of water for your pasta. Stir the peppers frequently and cooked until soft but not mushy.
When water starts to boil, add pasta and follow instructions to cook until al dente. When done, add pasta to a large mixing bowl, saving some of the pasta water. Add the lemon juice dressing to the pasta and mix well. Let it stand for about 2 minutes.
Add the arugula, tomatoes, feta, Parmesan, peppers to the pasta and mix well. Taste for seasoning. Serve and enjoy. Serves 6-8.
Print Recipe
Adapted from Fine Cooking