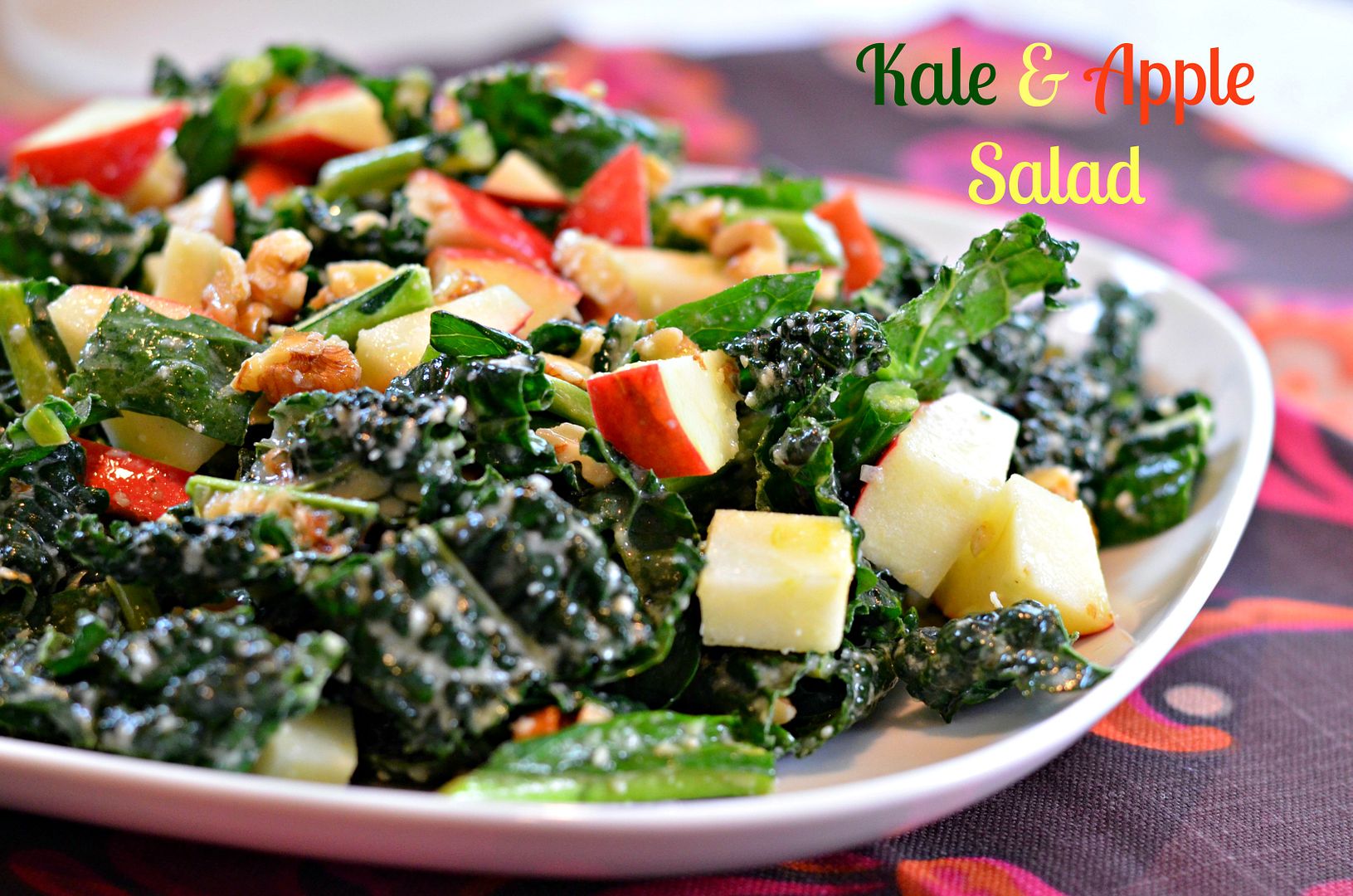 I know, kale you say...seriously? And it's raw? Yes and you'll like it. I promise. Believe me, I didn't think I would like it either but it's really good. It's become one of my new favorite salads. I even tested it out on a few friends and they liked it. Give it a shot, I think you'll be surprised.
The key here is the salad dressing and the apple. The dressing adds a touch of tartness and the apple (I like Pink Lady) adds sweetness. Your mouth will tingle with delight at all the different flavors.
How was your holiday? Mine was really relaxing and fun. We had some really good laughs, food and wine...and I learned how to make a really good dirty martini. I sound like a serious drinker but I'm not. I do like an occasional good drink or glass of wine. I got to spend some quality time with my family and seriously spoil my niece and nephew, who I'm crazy about. They are growing up to be such good little people...smart and caring.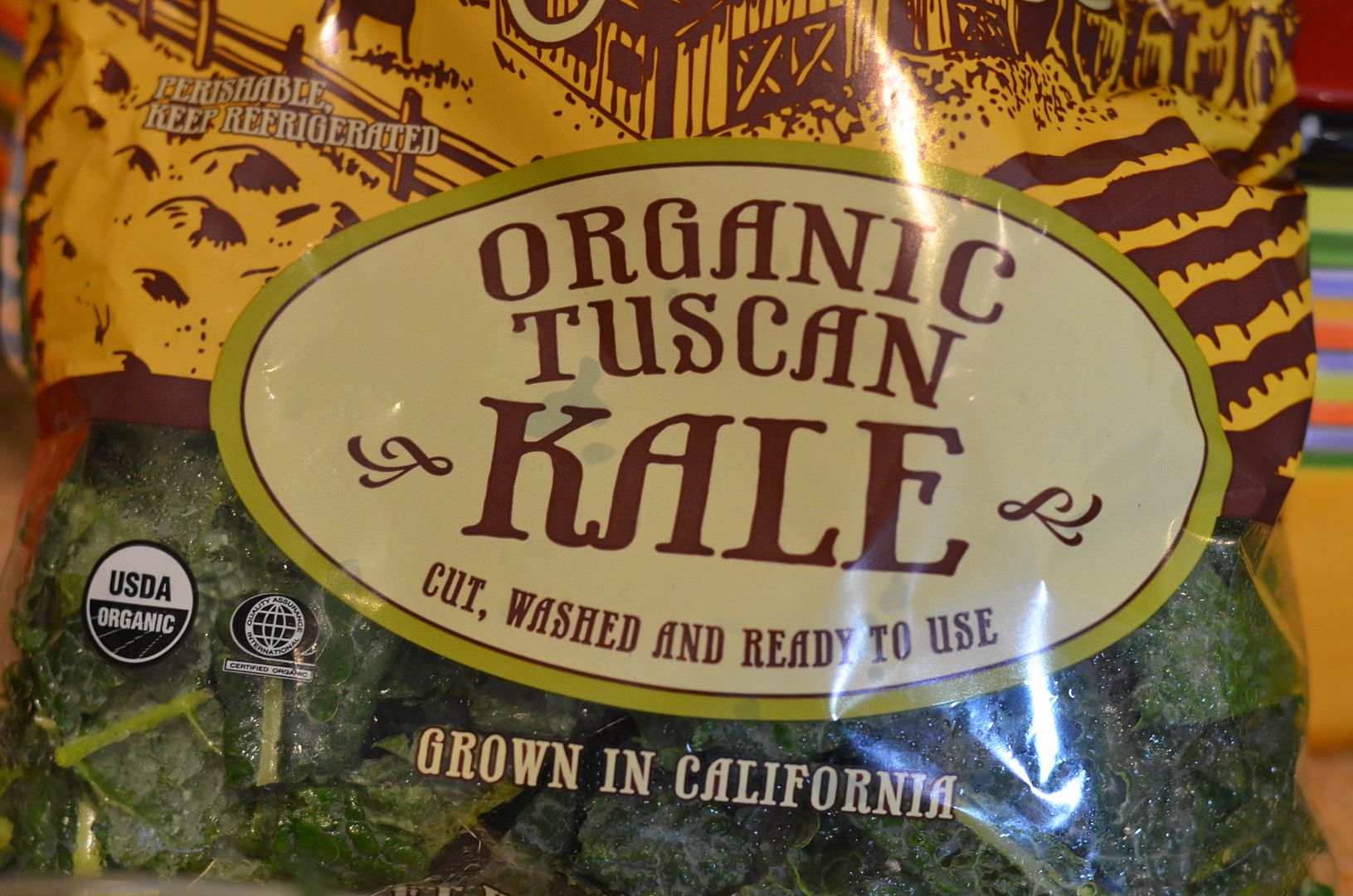 I'm sure everyone feels the same way when they come back from the holidays...kind of sad that they're over and that it's back to business/work/life as it was. Not that it's that bad. We all have crap to deal with but it's easy to think we're the only one that dealing with something difficult. When you spend time with others though, you realize we all have challenges and difficulties that we're dealing with. It reassuring to know that I'm not the only one.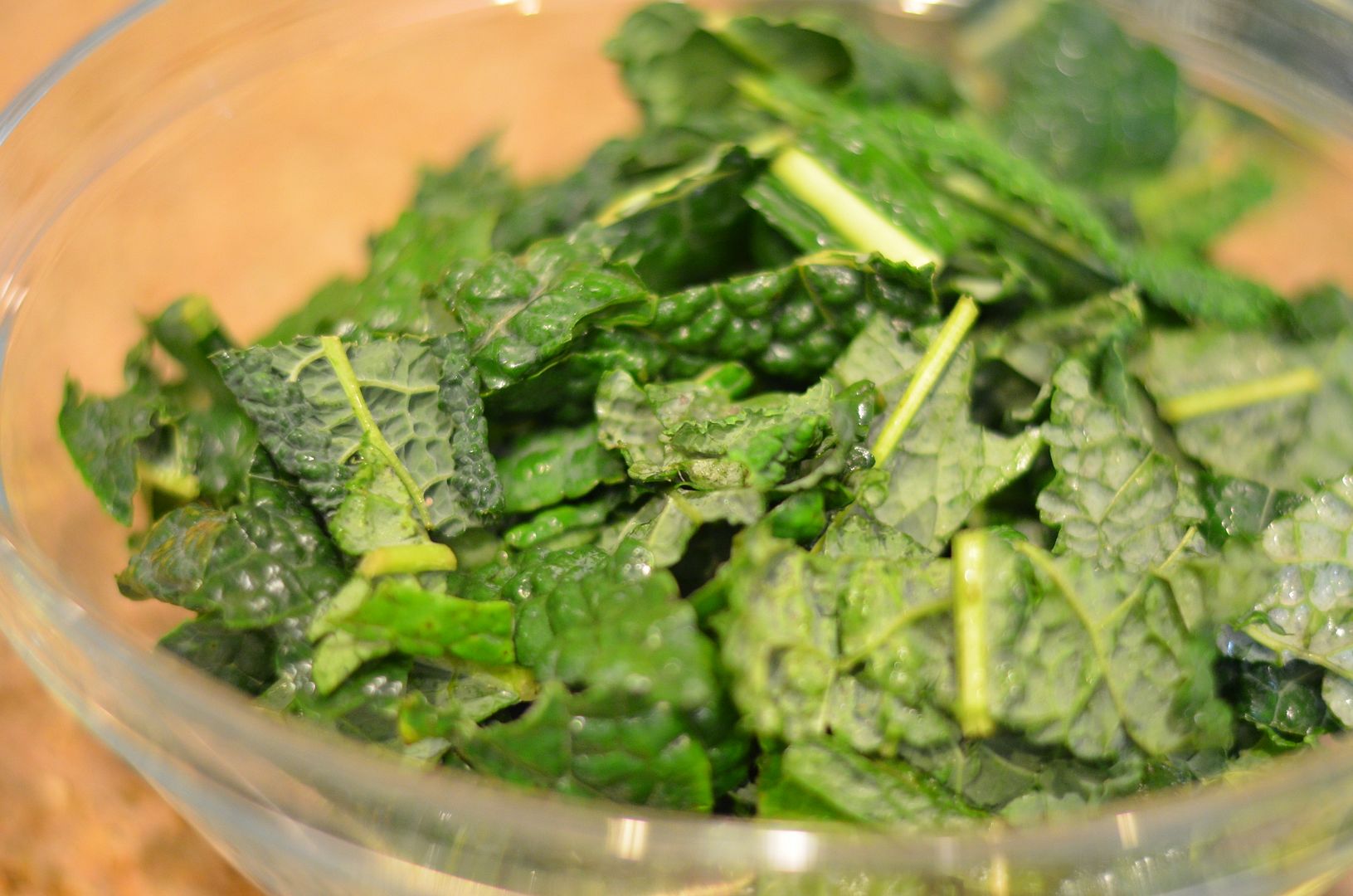 Anyway, I'm babbling. Happy New Year to you all and thanks for visiting our blog. I hope you have a wonderful, happy 2013. Now eat your kale!
Salad Dressing:
1/4 of a large white or yellow onion, roughly chopped
1/4 cup parmesan cheese, grated
Salad:
1 bag of fresh chopped kale
2 Pink Lady apples, chopped in 1 inch cubes
In a blender, add all the dressing ingredients and blend until smooth. Add kale to a large salad bowl and add dressing. Mix well to cover all the leaves. Add apple and walnuts, mix well. Let the salad sit for 10 minutes or more before serving to let the flavors mellow.