I've been traveling quite a bit over the last couple of months and then had family visiting for Memorial Day weekend. Had a really great time all around. I'm loving my work...who knew that could happen. I really like the women I work with and it's nice to be able to say/hear "she must be PMSing" when one us of is in a bad mood. We all have different strengths that we play off of. I think that is why we all get a long so well.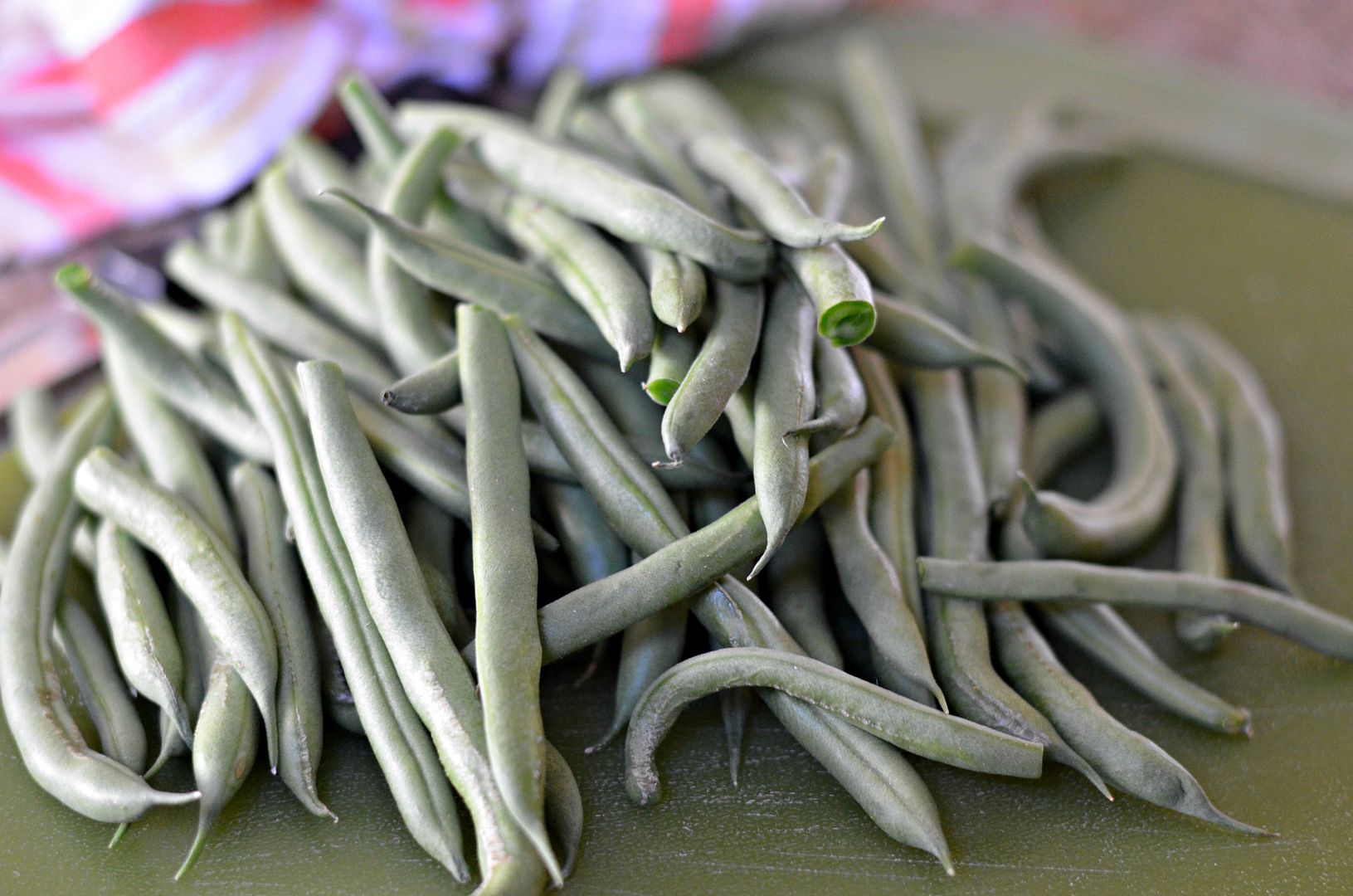 Next weekend I'm getting a new kitten. Here's a picture of her. No name yet. I have a few ideas. I've never had a kitten before so this should be interesting. She'll be fun to have around and I've always wanted a cat and a dog together so this is the start of my growing family that I never had. I'll let you know how it goes.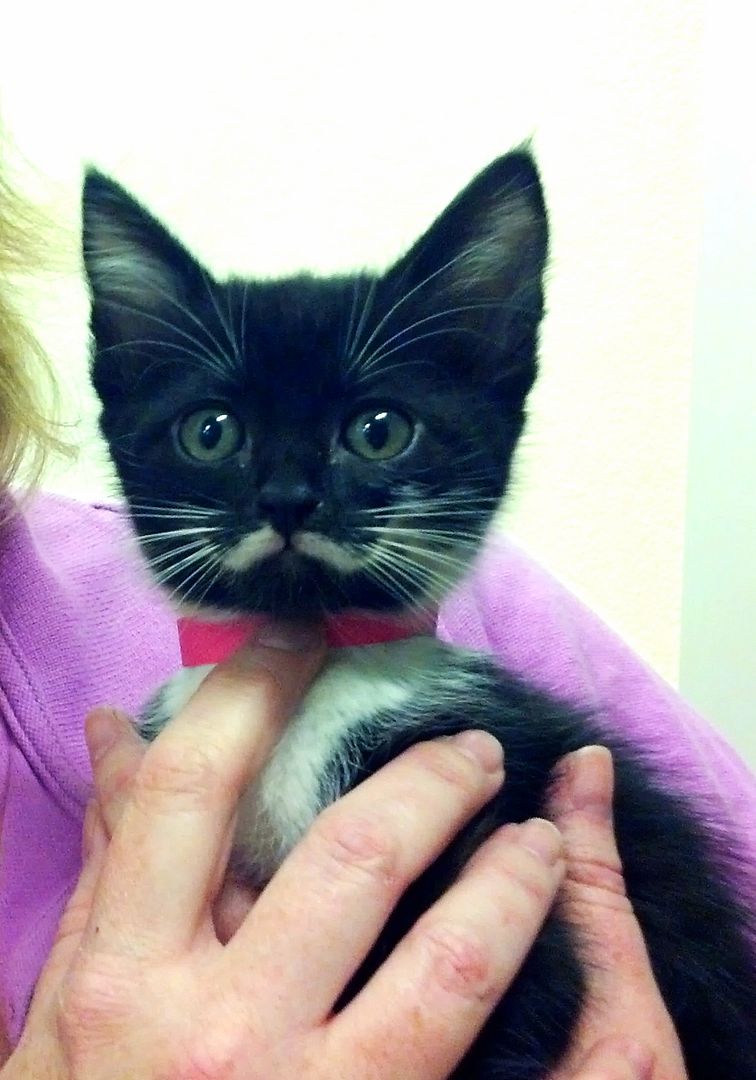 Yesterday it was 106 degrees here. So freakin hot especially when your air conditioner isn't working. Luckily there is a pool in the complex so I went and cooled off there. Amazing how much a dip in the pool can cool you off. I came back to my house and it was 87 degrees inside and it really didn't feel like it until maybe two hours later when I was trying to go to sleep. A little warm for sleep. Today is cooler though and I am so glad!
Okay, to the beans. These bean may not look edible but they taste like CANDY. Seriously! It's one of those wow moments. You know, you hesitantly bite into something and your tastebuds tune in, suddenly your brain registers and sends a message of OMG, these are good! The combination of the caramelized green beans and the balsamic sauce create a SWEET green bean. I think your kids will even like these.
Balsamic Roasted Green Beans
1 lb. green beans, washed and stems removed
1 tablespoon balsamic vinegar
1/3 cup toasted, roughly chopped walnuts
1) Cover a baking sheet with foil and add your washed, dried and trimmed green beans. Toss with red onion, olive oil, salt and pepper. Roast in a 450 degree oven for 10 minutes.
2) In a small bowl, combine balsamic, honey, thyme, garlic. Remove beans from oven and using tongs, coat the beans with the balsamic sauce. Continue roasting until beans are a dark brown caramelized color and have started to shrivel, 10-12 minutes longer. Taste one for seasoning and add salt and pepper if needed.
3. Transfer beans to a serving bowl and sprinkle walnuts on top. Serve.

Serves 4
Adapted from Cook's Illustrated
Print Recipe